How to become a Verified PUP Partner?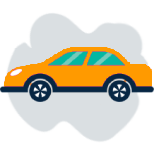 Why become a Verified PUP Driver?
Flexible driving opportunities with PUP Verified Driver.
No knocking on doors, deliver to a shop.
Be proud to be a PUP "Verified Driver".
---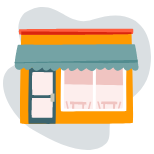 Why become a Verified PUP Pickup Point?
Generate incremental revenue by becoming a Verified PUP pickup point.
Drive online traffic to your shop.
Increase your daily turn over.
Be proud having PUP "Verified Pickup Point" Logo on your shop.
---